Keylogger for Android & iPhone
Install OwnSpy and use the cell phone keylogger to monitor everything your child is typing
Do you need more? there ARE 25+ great features
With the amount of social networks that my kids use every day I was unable to get track of them. Thanks to OwnSpy I can monitor all of them and way more. I'm now aware and confident.
I've been using OwnSpy for more than 5 years and it works like a charm. I was able to locate my kids when they entered into a conflictive neighborhood and be there for them before something happened.
My son was always grumpy and sad. After installing OwnSpy we discovered that he was being bullied via WhatsApp. We talked to the school and they helped us to manage the issue.
How to spy Keyboard without rooting?
Remember that you can only use OwnSpy if you have been authorized by the owner of the phone and that he or she must be aware of this. Most of the apps that allows you to register the keystrokes will need to root the Android phone and therefore void their warranty. Therefore, if you need to monitor WhatsApp without rooting Android you can follow this guide.
1. Download and install OwnSpy - Cell Phone Tracker app.
The installation of OwnSpy is easy and can be done in just 5 minutes. Firstly you just need to activate unknown sources on your Android security settings before downloading the app. After that you may browse to the download page and install the APK on the phone you want to track.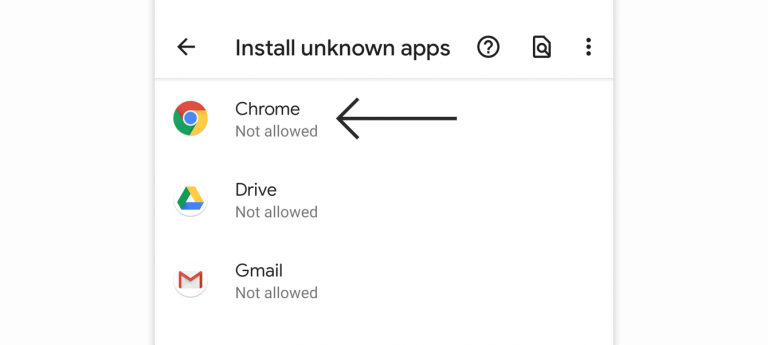 2. Register your phone to activate the cell phone keylogger
Once the installation is completed you may follow the app wizard to create an account and activate other settings like device administrator and accessibility features. In addition the wizard will guide you to the process seamlessly and everything will be completed in less than 5 minutes.
3. Access the remote control panel to monitor the keyboard
When the registration is completed the app will start monitoring the keyboard of your Android or iPhone in the background. You can login to your account from the dashboard and check all the keystrokes being typed. After that you can also monitor a lot of other features like GPS location, Instagram chats, WhatsApp, Twitter Direct Messages, Facebook messenger, and way more.
OwnSpy is the only parental control app of its kind that allows your to use a limited set of features free forever. If you need access to premium features of the mobile phone tracker you will need to purchase a premium package.
If you need help you can always contact our support team via chat, email, WhatsApp or phone.