The #1 Parental Control App for Android & iPhone
With OwnSpy you will get the best Parental Control App of 2020 completely free.
Monitor your child's activity in real time with the best Android & iPhone parental control app: WhatsApp, SMS, Call history, GPS, Keywords and way more. Up to 26 features and more in the future, with OwnSpy Parental Control for Android & iPhone you can keep your child safe by supervising what's happening on their devices.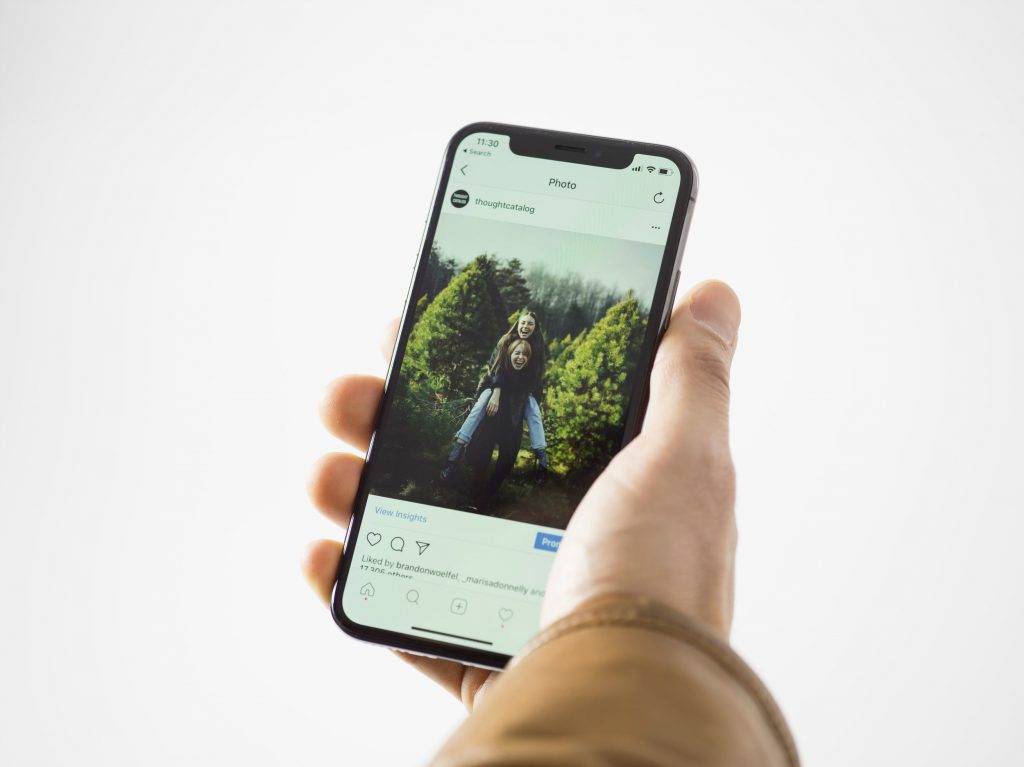 Why is OwnSpy the #1 Child Monitor Tool of 2020
Since 2010 OwnSpy delivered the best parental control app as tool to monitor your child. It was the first iPhone Parental Control ever developed and after all this years we created the best phone tracker app with so many features that make us unique among our competitors.
OwnSpy is a child monitor tool that you can use to track your Android mobile phone from an easy to use interface and access all the data on your device. If you jailbreak your iPhone you can also track your iPhone as well.
Installing OwnSpy is easy and fast. You will only need 5 minutes to install it on your Android or iPhone. Please keep in mind that you need to jailbreak your iPhone before installing OwnSpy.
OwnSpy is the #1 Parental Control App with E2E Encryption
Since its inception OwnSpy started to encrypt everything on the device. Once you register your account a new key is generated and encrypted with your password. This key is stored only on your device so it will be used to encrypt all your data before being uploaded to OwnSpy servers. We do not have and do not want to have access to your data, so we only store this key on your device. In other words: there is no way to access your data without your personal password. As a result, you should never share your password with anyone, not even us. Like us, Apple always believed that your data belongs only to you.
A parental control compatible with any mobile phone
OwnSpy is the most (by far) compatible parental control app. It works with any device running Android > 4.0 and any iPhone on any iOS version as long it is jailbroken. It is the most compatible mobile phone tracker software of the market.

With the amount of social networks that my kids using every day I was unable to get track of them. Thanks to OwnSpy I can monitor all of them and way more. I'm now aware and confident.
I've been using OwnSpy for more than 5 years and it works like a charm. I was able to locate my kids when they entered into a conflictive neighborhood and be there for them before something happened.
My son was always grumpy and sad. After installing OwnSpy we discovered that he was being bullied via WhatsApp. We talked to the school and they helped us to manage the issue.
The most versatile control panel
You can access OwnSpy dashboard from any device or computer. The control panel allows you to manage all the features remotely and review all the messages being received or sent from the phone being tracked.
OwnSpy is the only parental control app of its kind that allows your to use a limited set of features free forever. If you need access to premium features of the mobile phone tracker you will need to purchase a premium package.


Learn how to track a phone with OwnSpy Parental Control
Why is OwnSpy considered as the Best Parental Control App on 2020?
More and more parents are aware of the dangers that exist on the internet. Everyday there are more and more cases of cyberbullying, identity theft and other problems that increasingly affect the youngest. That is why parents need a tool to help them keep online dangers as far away from their children as possible and to be forewarned before something happens. That's where OwnSpy as the # 1 Parental Control app on 2020 comes in as we have been designing and refining this tool since 2010. Every day there are new social networks and it is impossible to keep up with all of them, however using OwnSpy to track their cell phone, parents are confident that this problem is solved.
With OwnSpy you can track the whereabouts of your family and even be alerted if they exit from a safe zone or enter to a danger area previously set. This way you can act before something bad happens.
Easy Installation & Remote Monitoring
Five minutes, that's all. You only need 5 minutes of your time to install OwnSpy on the phone you want to track. Other apps will require to root your device in order to install which may be a long and tedious process that can even void your warranty. However OwnSpy can be installed on any stock Android without modifications. Start monitoring their phone in just five minutes. Once installed you can login with your credentials on the dashboard to remote monitoring the tracking phone.
Tracking Social Media apps
OwnSpy will allow you to track WhatsApp messages, Instagram chats, Facebook Messenger, KiK and others directly on a comfortable interface. However your kid may be using a new app that is not covered with the direct tracking feature: don't panic, OwnSpy takes care of that too. With the App Recording and Words features you can monitor any app used on the device. App Recording will record the phone screen of the device while the app you want to track is being used. And the Words feature will monitor all the activity on the screen and alerts you when some predefined words appears. It's like magic.
Automatic updates with OwnSpy Parental Control App
Forget about downloading periodic updates or patches. OwnSpy will work on the background and it will be updated automatically with no user interaction. Start monitoring who your kids are talking to on WhatsApp or Messenger. Track their GPS location or monitor any app activity and be alerted before something bad may happen.
If you need help you can always contact our support team via chat, email, WhatsApp or phone.